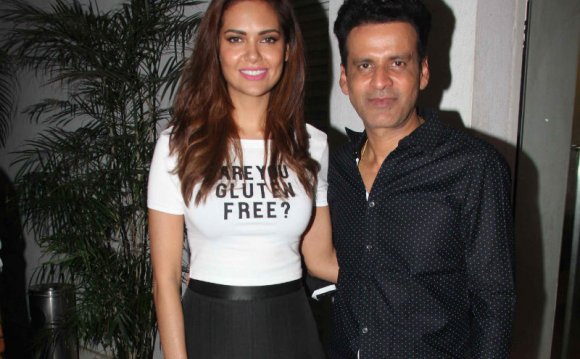 CityLightsIs a 2014 Indian drama film directed by Hansal Mehta starring Rajkummar Rao and Patralekha in the lead roles. It is a remake of the BAFTA nominated British film (2013). The film was presented by Fox Star Studios in association with Mahesh Bhatt and Mukesh Bhatt.
The story is about a poor farmer from Rajasthan coming to Mumbai in search of livelihood. The film released on 30 May 2014, and won rave reviews from most critics. In spite of releasing in just 350 screens, CityLights became a success due to its low cost of production and consistent collections at the box office.
Deepak Singh's life as an ex-Army driver who owns a garment store is tangled in the midst of poverty, hope and despair. Deepak's family consists of his ever-supporting wife and his little daughter. They tag along his journey to Mumbai as he is unable to repay money he owes on his store. With no contacts and addresses, except that of his friend, Omkar, Deepak takes extreme measures when stepping to Mumbai while searching for him.
He is easily tricked by two con-men who sold him a Flat for 10, 000 RS, only to find out while searching them for the documents. With no details on them, the Mumbai police refuse to file an F.I.R. His wife meets an escort working at a night bar who provides them an unconstructed flat for time being and convinces her to be a bar dancer till Deepak becomes stable.
Deepak gets hired as driver for a security bureau with a monthly pay of 15, 000 Rs. Deepak's senior realizes that he is far too innocent and does various favours for him in order to gain his trust to loot the security agency. Deepak is extremely against the theft when the senior first mentions it. Then the senior blackmails him saying that a previously stolen box is currently kept in Deepak's house. Feeling cornered, Deepak agrees to the risky plan of stealing the keys for this box when suddenly they are both robbed again and the senior is killed. Meanwhile Rakhi loses her job tragically. Deepak finds the box stolen by his senior in his house and comes up with a plan to ensure Rakhi and Mahi's safe return to their village.
The movie ends when his attempt to steal the keys from the agency cost him his life but through a shrewd tactic he is able to pass on Rakhi the key for the stolen box. Rakhi and Mahi return to the village with Rakhi lost in memory of Deepak and their happy past.
marked actress Anwita Paul's debut, known by her screen name Patralekha. As Paul was in a relationship with the lead actor Rao, the production house did not disclose her name until the trailer was released. When press kept questioning about the lead actress, the filmmakers dismissed the question by calling her a "new girl from FTII".
Production

[edit]

While the film was originally set to be directed by Ajay Bahl, due to creative differences he was replaced by Hansal Mehta. In December 2013, it was announced that shooting would begin in Rajasthan.

The film was first scheduled to release on 1 May 2014, which was subsequently shifted to 30 May. On 5 May, 26 minutes of footage was previewed at a Mumbai event.
Soundtrack

[edit]

The songs were composed by Jeet Ganguly with lyrics by Rashmi Singh. Rashmi Singh received Best Lyricist award at the 60th Filmfare Awards for her lyrics to the song "Muskurane."
YOU MIGHT ALSO LIKE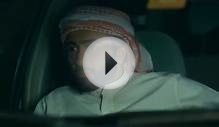 City Of Life [2009] *Full Movie*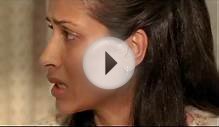 Festival of Lights Movie Trailer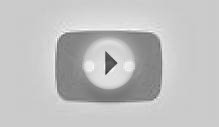 City Lights 2014 Full Hindi Movies English Sub HD
Share this Post