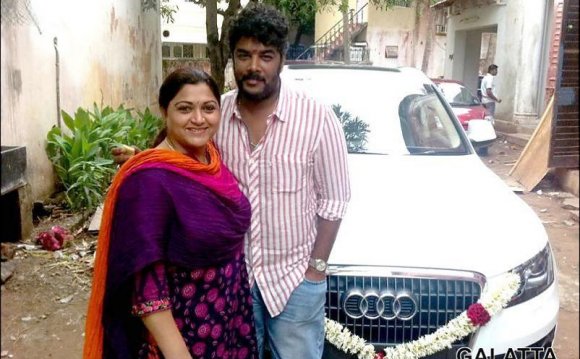 Fan culture exists across India. The way it is showcased and projected is different.
Masses of people eager to get a glimpse of Shahrukh or Amithab outside their houses can be seen in Mumbai, which may not be in case of 80% of top actors in South India. People aspiring to become Sharukh may be more than the people aspiring to become Rajini(because they know they can't be one)
Rajanikanth is a favorite and most followed across south India. He is the most known actor across the entire country for that matter.
Hero Cult for the actors in south is due to fact that many of the first or second generation movie stars moved into politics as their retirement option. Many South Indian stars have a great presence outside movies, they are very active in social causes, which is seen only recently in Bollywood.
Stereo typing entire South India is not a right thing to do. In my experience, I have seen the Hero Cult high in Andhra Pradesh followed by Tamil Nadu. This is very low in Karnataka and comparatively low in Kerala.
I have gathered information from social media that may throw some light on the fan following for actors from various regions, this may not represent the entire fan population but it definitely provides a view on the fan following(have missed some actors as they may not be present on social media and also that i was not able to locate the right page:
Sharukh - 13m fans
Amitabh- 19m fans
Salman Khan - 23m
Aamir Khan - 16mRajanikanth - 1.48m on twitter, could not locate a facebook page
Kamalhasan - 3.2m fans
Vijay - 3.2m fans
Vikram - 59.4k fans
Chiranjeevi - Couldn't locate a social media page
Akkineni Nagarjuna - 1.2 m fans
Brahmanandam - 1m fans for a comedian
Venkatesh - 0.5m fans
Allu Arjun - 7m fans
Prabhas - 2.7m fans
Mammotty - 2.7m fans
Mohanlal - 3m fans
lowest of all Karnataka
Puneeth Rajkumar - 126k
Sudeep - 86k
Derila consegna: stato dell ordine della consegna Derila it.derilamemorypillow.com.
YOU MIGHT ALSO LIKE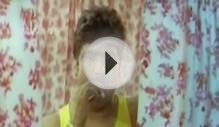 Telugu Romantic Movies South Indian Hot Movies Full HD ...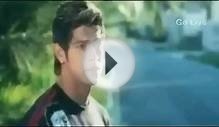 South Indian Hot Movies | Vastaavaa | Telugu Full Romantic ...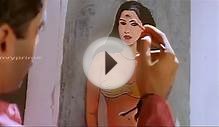 South Indian Hot Movie | Latest Hot Movies Full Romantic ...
Share this Post