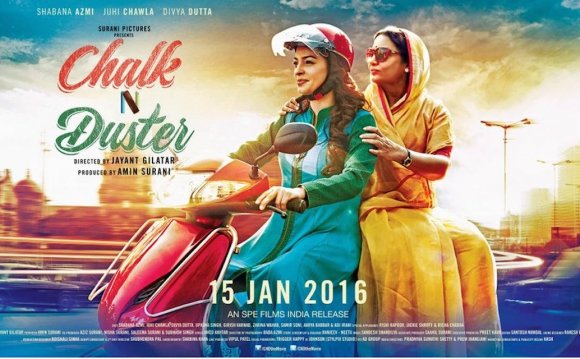 GroupM ESP facilitates key deals for the South Indian International Movie Awards
GroupM ESP, the entertainment, sports and content arm of GroupM, executed key sponsorship deals for SIIMA 2014. GroupM ESP implemented sponsorship deals for AskMe.com, Havells, RedBus.in, and Chola MS. GroupM ESP has been a key enabler for clients and their brands to leverage the SIIMA sponsorship platform, thereby providing end-to-end SIIMA related solutions.
Last week, the city of Kuala Lumpur played host to the South Indian film fraternity. South Indian International Movie Awards, the biggest South Indian movie awards platform globally, saw the presence of prominent stars of the fraternity in full attendance.
Commenting on the achievement, Vinit Karnik, National Director of Sports and Live practice, GroupM ESP said, "SIIMA is one of the best awards covering all four states in South India, delivering high impact and value to advertisers. SIIMA as a property offers compelling content in the native language for the audience to watch it on Television. We believe brands can leverage the celebrity and entertainment appeal of the property by seamlessly integrating in the content. Content integrations in SIIMA can help brands break the clutter this festive and effectively communicate their proposition."
Neeraj Moorjani, Head of Marketing, Chola MS added here, "At Chola MS, we believe in investing in properties that seamlessly integrates the brand message across various platforms like fabric of the show on-air, on-ground visibility and online amplification. This in our experience enhances the return on our investment in the property. SIIMA is a great platform that delivers on all criteria and hence we are partnering the show for the 2nd year. I wish them all the best for a great show."
Commenting on the association, Prakash Sangam, CEO of redBus.in said, "redBus.in shares a special association with the South Indian consumer as we started out from Bangalore and the South region contributes to the largest base of our consumers. SIIMA promotes the South Indian movie industry on a global scale and SIIMA awards have quickly grown to become one the most prestigious awards coveted by all South Indian movie stars. Our association with SIIMA as an Associate Sponsor is to help bring the awards upto international standards and bring the best of South Indian entertainment to our consumers. redBus.in is already a well-known brand amongst South Indian consumers and we feel that this association would help make it even more popular."
Manav Sethi, Head, AskMe.com congratulated SIIMA for taking Indian talent to global stage with focus on South India movies across languages. "Traditionally, Getit Infomedia has enjoyed support of entire south of India as a leadership player in market for search, classified and deals. With the launch of all-in-one app in AskMe it is expecting continued support from SMEs who are looking for presence and business beyond transitional media."
YOU MIGHT ALSO LIKE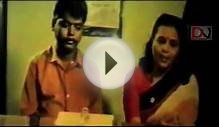 Vayasu Padaharu Telugu free Movie South Indian online ...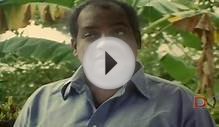 South Indian online Movie Rajanarthaki Telugu Full super ...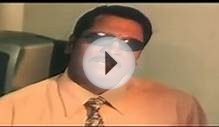 South Indian latest Movie Okka Chance Telugu online Movies ...
Share this Post