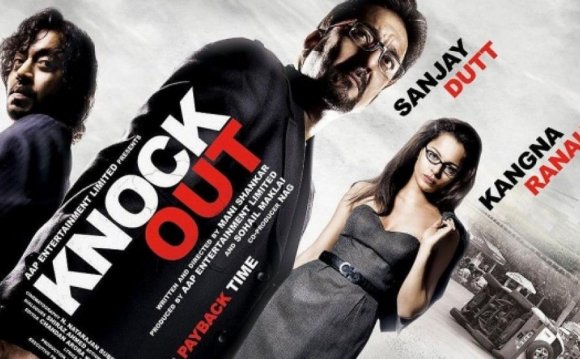 An old joke about Indian politicians goes that a corrupt politician isn't one who takes bribes.
He is one who takes bribes and still doesn't get the work done. After watching Knock Out, I thought we should apply this to filmmakers also: so a mediocre filmmaker isn't one who steals blatantly. He is one who steals blatantly and still can't come up with a half decent film.
In Knock Out, writer-director Mani Shankar takes the 2003 thriller Phone Booth and marries it with a plot about getting back approximately Rs 60 lakh crore that corrupt politicians have siphoned out of India and stored in Swiss banks.
In Phone Booth, Colin Farrell plays a sleazy, unfaithful publicist trapped in a phone booth by an unseen sniper. Here we have Irrfan who for some reason has dropped his last name, as Tony a sleazy, unfaithful investment banker who helps politicians stash their money and is therefore trapped in a phone booth by a sniper.
If Mani Shankar had faithfully copied Phone Booth, we might have had a reasonably diverting thriller but his original additions, which echo the vigilante justice angle of A Wednesday, reduce Knock Out to a cartoon.
After all, how seriously can you take a film in which Kangna Ranaut in alarmingly pouting lips, high heels and sexy suit plays a television news journalist and director Apoorva Lakhia, sitting in a high-tech van, plays a deadly encounter specialist.
Poor Irrfan, wearing strange curls, mostly cowers in the booth while Sanjay Dutt, playing the super-smart sniper, handles high-tech weaponry and moves up and down buildings with the ease of Spider-Man.
At one point he grimly declares: Main insaan pe bharosa nahin karta. Technology mere liye kafi hai. But my favourite moment is when Dutt advises Tony to do the right thing. He says: Jo bhi karna apne dil se karna kyunki dil waise left main hota hai lekin hamesha right hota hai.
YOU MIGHT ALSO LIKE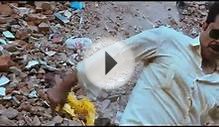 Shootout At Wadala (2013) Hindi Movie a Knock Out Action ...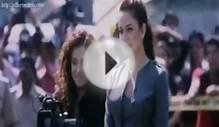 KNOCK OUT MOVIE DANCE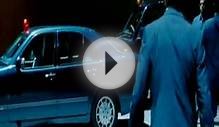 Knock Out (2010) Full Movie Irfan Khan and Sanjay Dutt ...
Share this Post