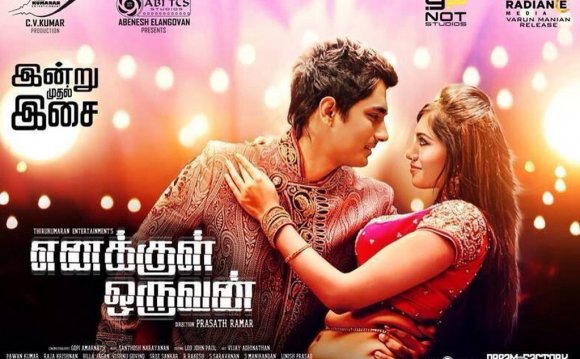 Movies are filled with stereotypes. And South Indian movies are no different!
The Stupid Punjabi.
In many movies, North Indians are usually characterized as a Punjabi wearing a turban. They are usually truck drivers and mostly characterized as stupid but helpful. Its interesting to note that in most foreign films, Indians are usually cast as Punjabi or as a Patel.
The Marwadi Shylock
He wears a topi, sits cross legged and counts notes.
And these films have stereotypes of people from other South Indian states as well! Be it the loud kachepuram wearing TamBrahm or the forever drunk Goan uncle, or the Mallu aunty and the Kathalkali dancers. But mostly, its characters speaking the language with bad grammar and an exaggerated exotic accent.
Even while portraying their own community they resort to stereotypes. Eg: The foot soldiers of the villain is usually black and huge and ugly (Tamil). The girls father in the village is this landlord wearing spotless white shirts everywhere and with the strength of an ox (Telgu). Or jokes at the expense of extremely distorted dialects (Malayalam)
But I don't believe that anyone should take this seriously. Its just lazy filmmaking. Most of the jokes are really lame. SRK is really over the top and annoying.
YOU MIGHT ALSO LIKE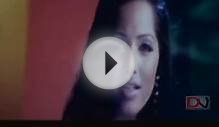 Bhama Taapam Telugu Full Length Movie | South Indian ...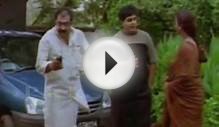 Nerajana South Indian Romantic Telugu Full Length Movie ...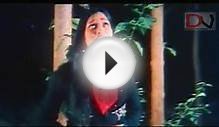 South Indian Movie Apsarasa Latest Telugu Movies Actress ...
Share this Post