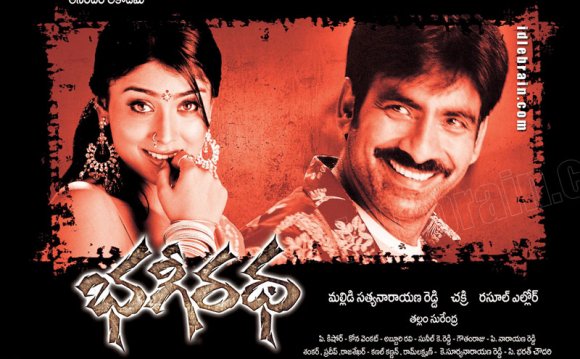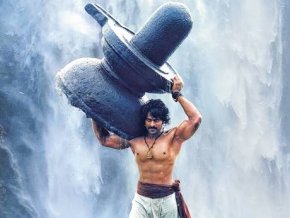 The appetite for southern films in the country's northern belt has increased following the phenomenal success of the Hindi dubbed version of SS Rajamouli's Bahubali. It's a promising time for India's regional cinema, say trade experts.
Bahubali turned out to be the first Hindi dubbed film to have successfully completed its 50-day run in cinemas, and turned out to be the first dubbed Indian film to take more than Rs. 1 billion (Dh55 million).
According to Mumbai-based trade expert Rajesh Thadani, the success of Bahubali has made audiences more receptive to southern film industry offerings.
"It's a raise of bar for the southern film industry and it has raised the limits for the kind of performance that dubbed films are into. That obviously gives an encouragement to other films.
"Also, it opens doors to audiences pan-India, that even dubbed films can do well and that as long as they have content, they are very good in terms of watching, " Thadani said.
Although there's been a decent market for dubbed southern films over the years, it has increased exponentially post the success of Bahubali.
"In the past, films such as Robot, Kochadaiiyaan and Vishwaroopam have enjoyed a good run across India. [But] the extraordinary success of Bahubali has definitely expanded the market, " Rajender Singh, vice-president — Programming, INOX, said.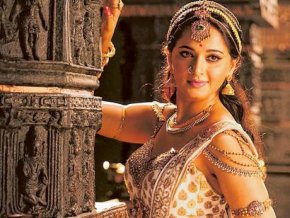 The success of Bahubali has also resulted in an increase in footfall for dubbed southern films in north India, says Devang Sampat, Business Head — Strategy, Cinepolis.
"It has given an opportunity to [the] entire north/east/west residents to explore another region's film in their local language. The good part is that most of [the] Hindi-watching audience have watched Bahubali as their first south regional content, which will give them confidence to come again and buy tickets for another dubbed movie, " Sampat said.
Cinemas in the north have also started to show interest in south-made content.
"Some new screens of other cinemas have started playing south content post Bahubali. At Cinepolis, 80 per cent locations in north/west were playing south regional [movies] with subtitles since last two years.
"We have seen occupancy going higher from 40-50 per cent for regional South Indian films at north centres in limited shows, " added Sampat.
This is only going to increase with the release of upcoming southern biggies such as Tamil superstar Vijay-starring Puli, out October 1, and Anushka Shetty's Telugu period-drama Rudhramadevi, out October 9.
Puli also features Bollywood diva Sridevi, and according to director Chimbu Deven, her presence is going to draw crowds.
"Much before Bahubali released, we had decided to release Puli in Hindi as it features Sridevi, who is a national star. When English Vinglish released, its makers dubbed and released the film in Telugu and Tamil because Sridevi is popular down south as much as she is in rest of the country, " Deven said.
While he admits the success of Bahubali has given southern filmmakers some hope, he reiterates that the success of any film boils down to good content.
YOU MIGHT ALSO LIKE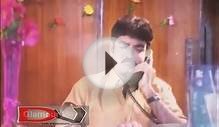 South Indian Romantic Hot Movies Thagam Thagam Indian ...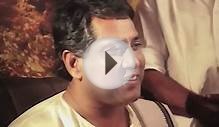 South Indian Latest Movie Raktham Chindina Ratri2015 ...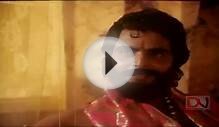 latest Movies South Indian Tamil latest Movie Rathiri ...
Share this Post